Content is great if done properly
Our copywriters have experience creating content for websites, blogs, advertisements and much more across multiple industries and diverse topical disciplines.
Creating quality content will generate organic traffic which would eventually lead to sales and high client retention.
Great content is priceless when creating a durable and organic SEO strategy. Whether this is done through blogging or writing a website page content, your business stands a good chance of being noticed and exposed to the right audience segment.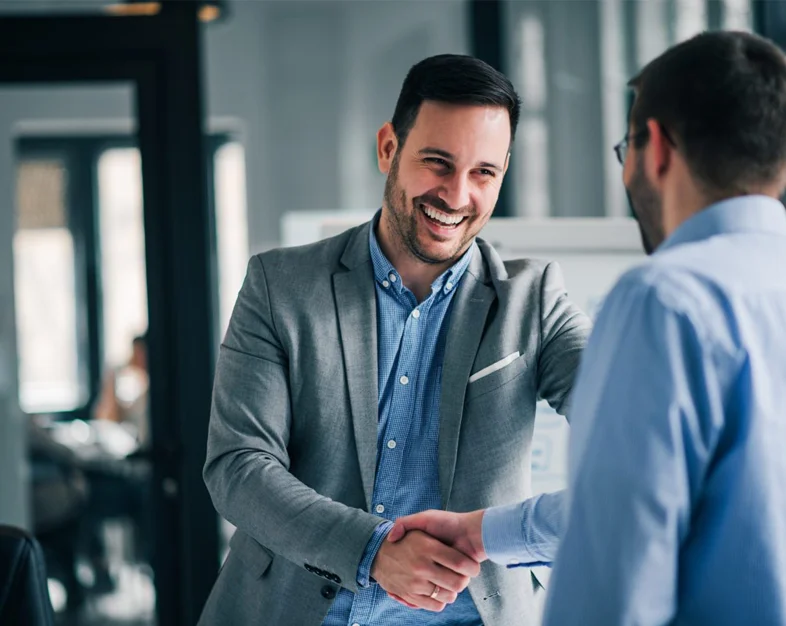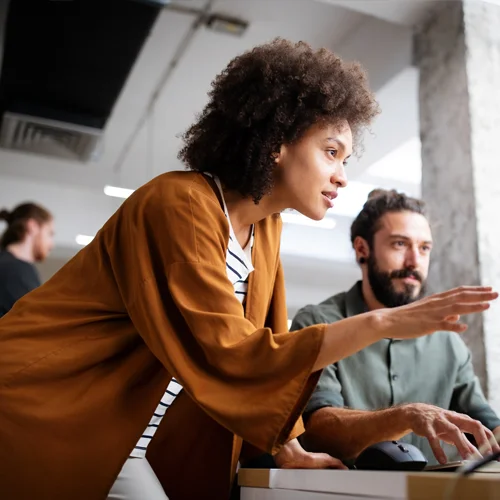 A concise and genuine message helps build trust towards your business and by default validates your credibility.
Besides your content being industry-focused or inspired by your target audience needs, your messaging has to project trust and reliability. People generally do not care what you know until they know that you care. Building trust is key.
Fill in the form below if you want one of our consultants to chat with you further on any of the plans or your requirement.
Let's get started on your copywriting project now.
We are ready to discuss your brand's content creation needs with you and share great insights on how we can help you accomplish it.