Managing your social platform
Small businesses struggle with the job of managing their social media accounts and the online community which comes with the terrain. Keeping these going is important.
Building your brand on multiple social platforms is something we undertake to do for your business and services.
Brand building involves much more than fancy logo designs and elements. We go further by understanding your market segment's demography to determine what approach is best required and the appropriate implementation policy to use.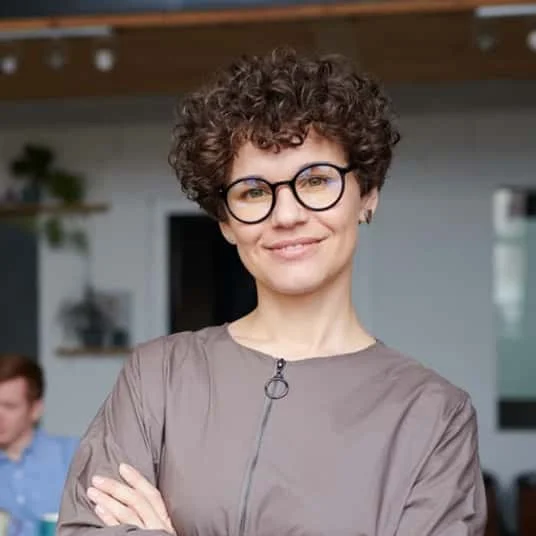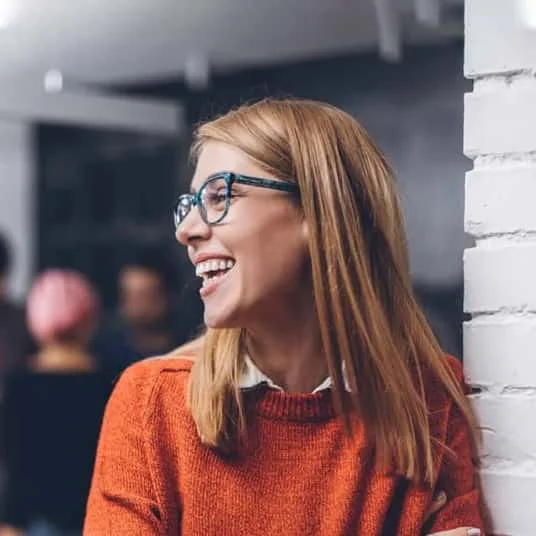 Keeping an online community vibrant is key to a successful and responsive brand management policy strategy.
Our dedicated account manager will make sure that the right personnel is allocated to your project in order to provide the required strategic approach needed by your audience at any given point based on ever-evolving social media platforms.
Community Management Pricing
Fill in the form below if you want one of our consultants to chat with you further on any of the plans or your requirement.
Allow us manage a vibrant online community for you.
We are ready to discuss your brand's community management strategy and share great insights on how we can help you grow.