Run your own media agency
We make it easy for you to run your own social media agency with our out-of-the-box package that allows you to white-label the Zagosa Social services to your clients.
Multiple services offered online can be personalised with the help of an effective white-labelling approach.
Your customers don't have to know that you have outsourced your social media account management to Zagosa Social as we will manage these as though you were the one doing the heavy lifting, submitting posts, writing contents and reports.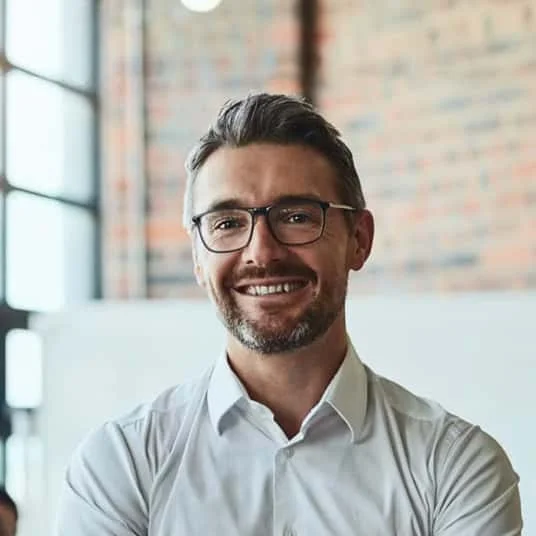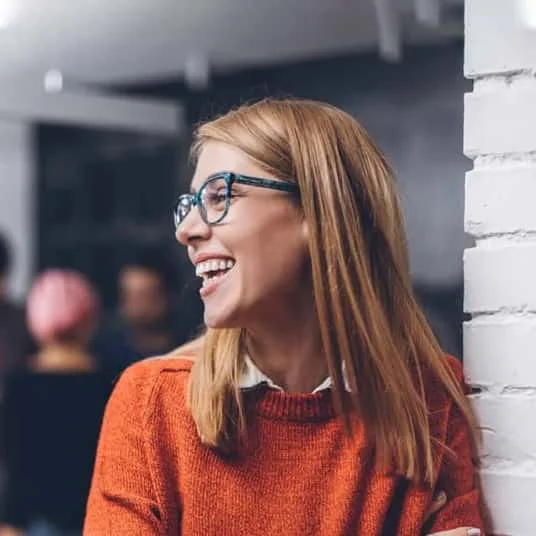 The importance of content creation has and cannot be overemphasized especially with the key role organic growth plays.
At Zagosa Social, we are driven by results, hence our approach to content creation is premised on the type of messaging that yields the maximum outcome and engages your clients while also staying focused on the brand identity and requirements.
Outsourcing your social media agency activities to us will be one of the best business move you will make this year.
Besides freeing up yourself to focus on some other important aspect of your agency, outsourcing gives you the opportunity to allow the experts do the job. You may well be the 'Jack of all trade', but the reality and truth is you can't master everything.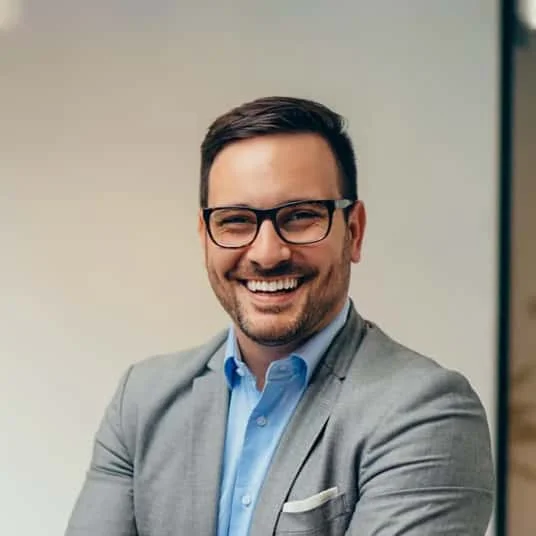 Some Frequently Asked Questions
We know you have a lot of questions on how you can get started on Zagosa Social. Go through our FAQs to get these answered as best as possible.
Becoming a Zagosa Social Reseller is very simple. Send us a short message with the subject matter 'Becoming A Reseller' and one of our consultants will get in touch with you immediately. Email us at hello@zagosasocial.com for more information.
What is the cost of applying for a Reseller Program?
Packages for Resellers start from as little as GBP£99. Unfortunately, we cannot offer any discounts on this as the prices are already marked down to allow you room when billing your clients. We can also assist you with pricing if you need help with this.
As a Zagosa Social Reseller, you get a premium user status from us which entitles you to special offers and much more when available. This also gives you the privilege of a dedicated account manager who can be reached at anytime during work hours.
Can your consultants speak to clients on my behalf?
We can speak to your clients on your behalf if you want us to do so. You will obviously give us details of what your clients need and how you want them to be managed.
How many clients can you manage for my agency?
We can manage as many client as you want us to. The manpower and resources at our disposal ensures that your clients and their projects are properly managed.
Each package allows one social media account for management per platform for example one account each for Twitter, Facebook, Instagram and Linked. If you have more than one social media account per platform for management, contact us at hello@zagosasocial.com and we will discuss this further to get you started.
Join Our Reseller Program And Run Your Own Agency
You will be in charge of your business from the start to finish with our affordable pricing and a user-friendly white-label approach.