Hire an
affordable
Copywriter, SEO & Social Media Team.
We know hiring an agency copywriter for your social media engagements, SEO and Social Media interactions could be a bit too much to handle, especially for small and medium-scale businesses.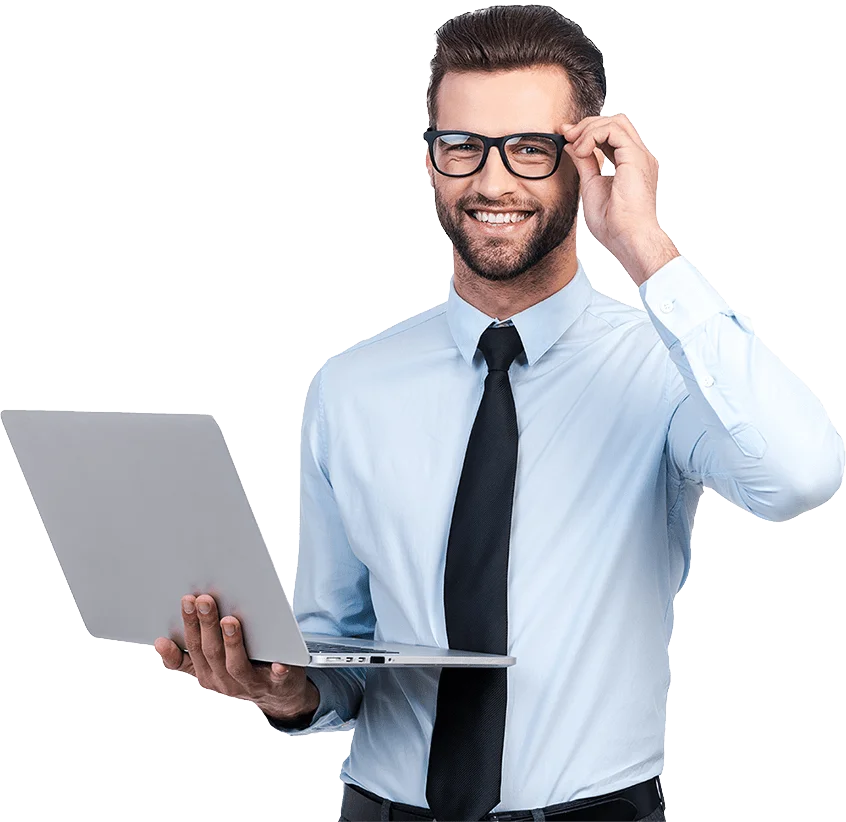 Companies that trust our work & expertise.
Zagosa Social is your trusted social media project partner for multiple
brand activities.
Delivering quality content and engaging posts is a must in today's social media driven world. Businesses should be determined more than ever to capture the imaginations of their customers across all social platforms.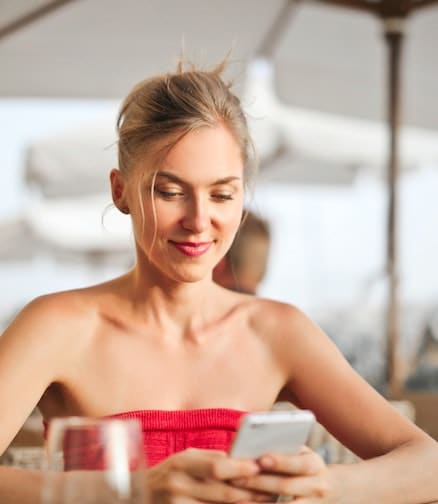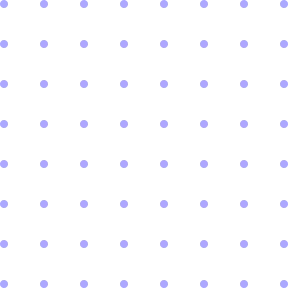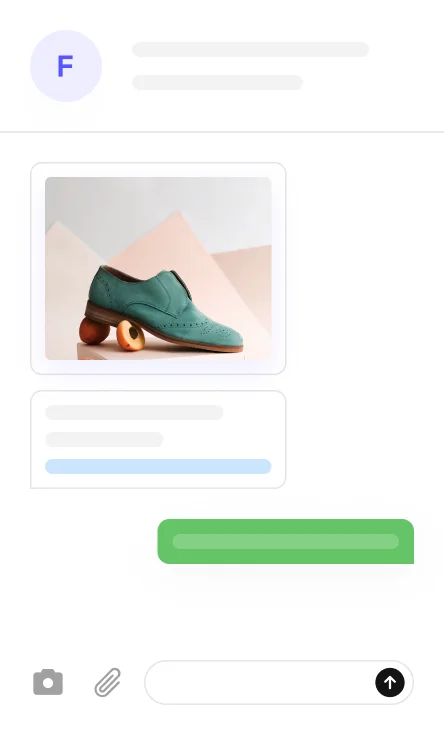 Our social media strategy for you.
Audience Targeting & Segmentation
Many businesses waste money targeting the wrong audience. Let us help you segment your market and reach those who need your products and services.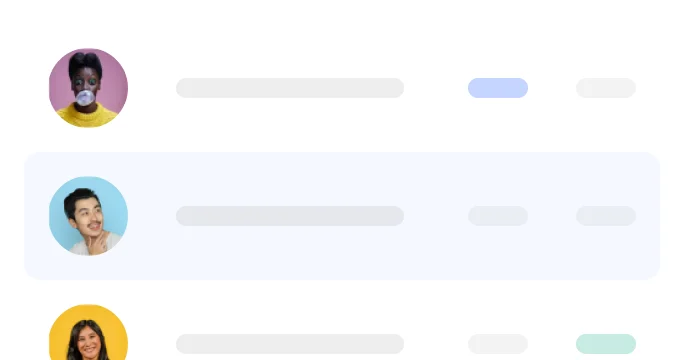 Delivering the right messages to your audience is what we pride ourselves in as our team of expert content writers ensure your customers get communications that speak to their particular needs contrary to generic marketing messaging.

Data management and processing can not be overemphasised as we will use existing and future social engagement data to get valuable information for subsequent client targeting strategies.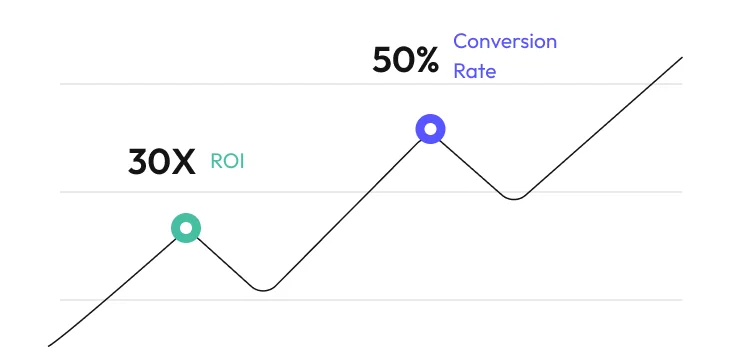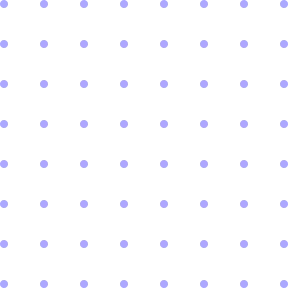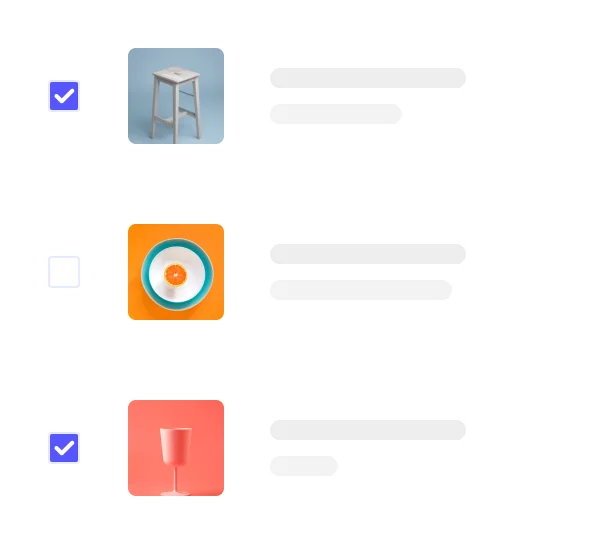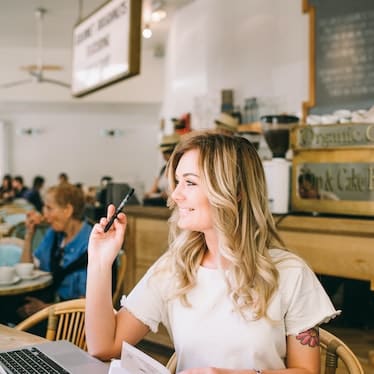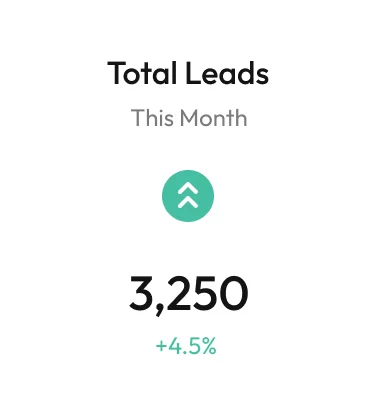 All business types can do with social media.
It's no longer a debate that businesses should engage a professional social media management team to help with creating awareness, drive sales and increase revenue.
But not all businesses can afford agency-type social media budgets. Zagosa Social is the right partner to provide yours with the most affordable rates, regardless of what you do.
Let us manage your social media posts.
We will help manage your social media accounts doing timely post submissions, creating imagery used and ensuring engagements.
We will create the right content for you.
Content is king! Tgis is the reason you need to have the experts create great content for your blog, websites and newsletters.
Boost your website's online visibility.
With the right Search Engine Optimisation (SEO) strategy, we can get your website to the right audience for your products.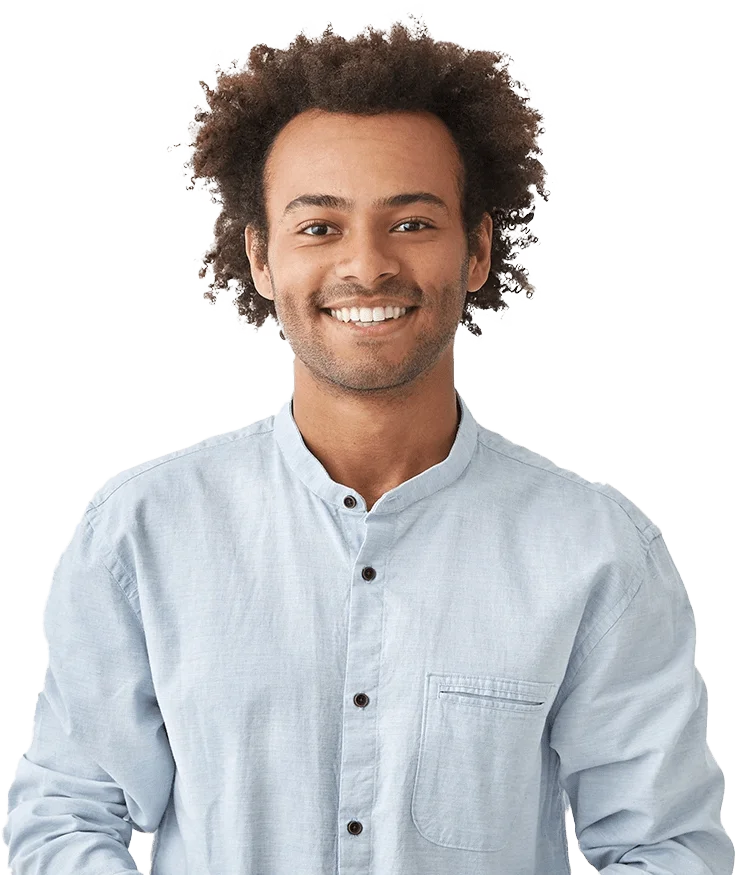 Experience growth and huge brand awareness.
The results will speak for themselves when you allow us manage your social media accounts, create valuable content, engage your community and provide you with the right search engine optimisation strategy approach.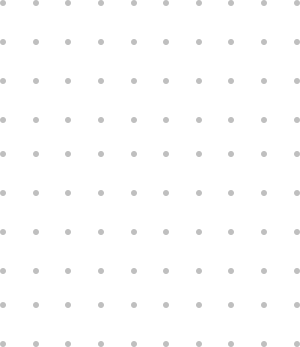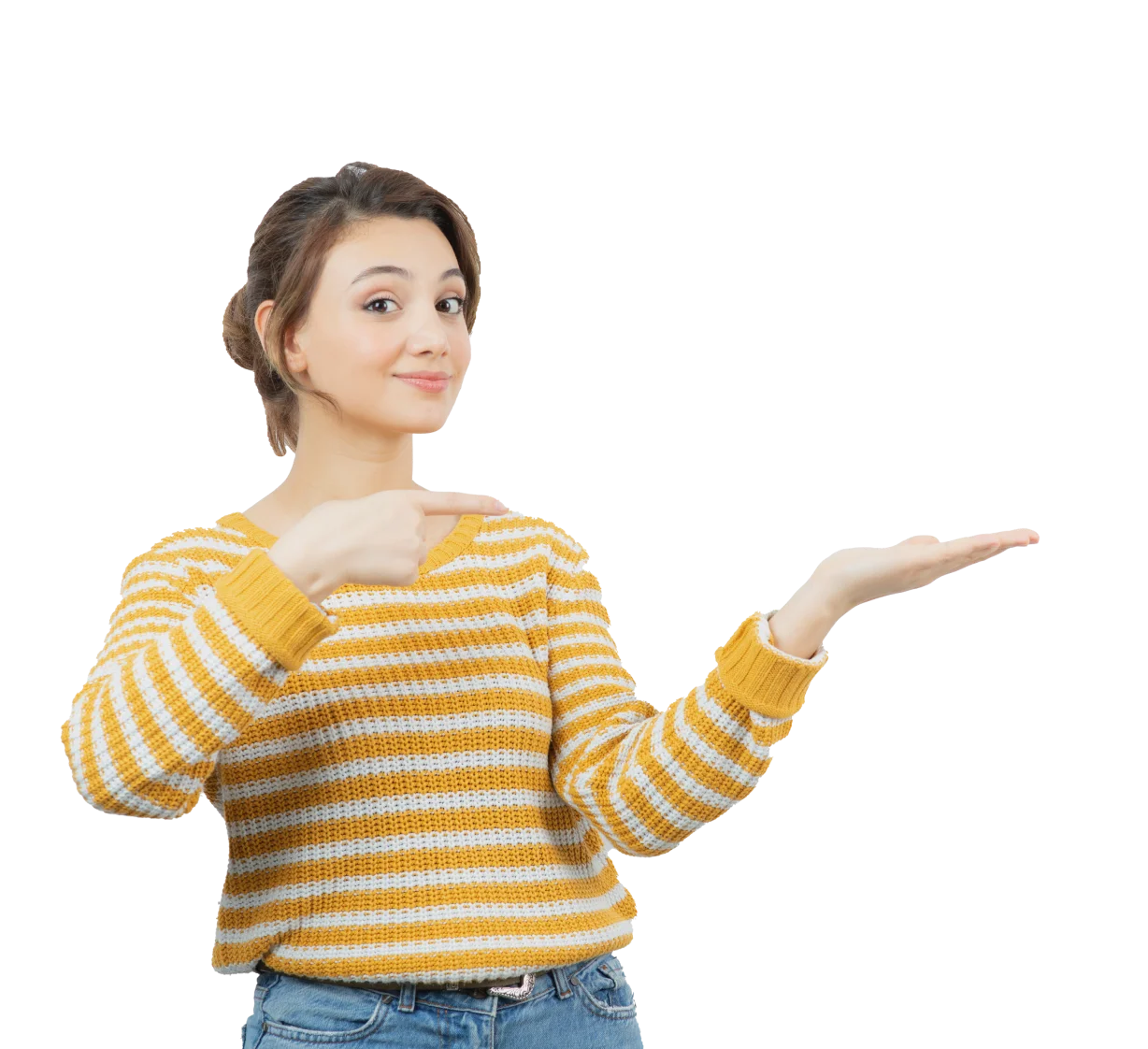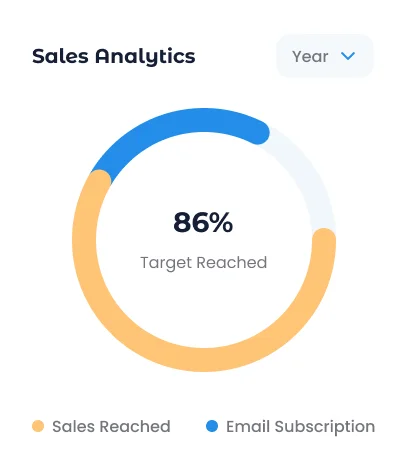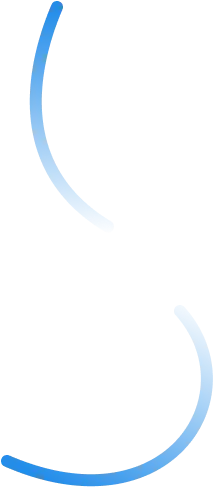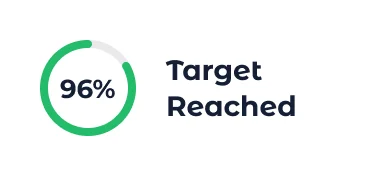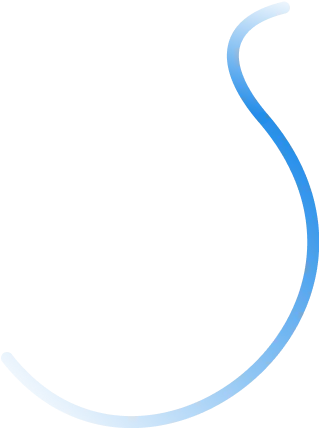 Your business grows with
data-backed
information.
We rule out guess work when managing your account. With data gathered from your various social media accounts, we will assist you make informed decisions for your business and future social strategies while saving you money at the same time. Give us a try and you won't be disappointed.
/Month (Price excludes the SEO, Copywriting & Community Management addon services)
/Month (Price excludes the SEO, Copywriting & Community Management addon services)
/Month (Price excludes the SEO, Copywriting & Community Management addon services)
Some Frequently Asked Questions
We know you have a lot of questions on how you can get started on Zagosa Social. Go through our FAQs to get these answered as best as possible.
Getting started on Zagosa Social is very easy and straightforward. Purchase a package and a dedicated account manager will contact you as soon as possible with details of your package and what you should expect. Managing your social media accounts commences within a day of signing up except you have got extra requests.
Do I need to sign a monthly contract agreement?
Using Zagosa Social does not require you signing a contract that binds you to us for an extended period. Once you purchase a package, you are by default signed up to month-on-month plan which can be cancelled at any time. For enquiries on cancellation, send us an email at hello@zagosasocial.com and we will assist.
Are the SEO, Blog & Engagement services included?
The SEO, Blog Posts and Community Engagement services are all paid for separately and not included in the standard packages. Visit the respective links to see how these work and the pricing.
Yes. The more the merrier. We encourage our clients to still post content on their social media pages even when these are under our management. However, it is important to understand that your content would need to be in line with the general trajectory your brand will be taking as advised by us. We should be on the same page.
Each package allows one social media account for management per platform for example one account each for Twitter, Facebook, Instagram and Linked. If you have more than one social media account per platform for management, contact us at hello@zagosa.com and we will discuss this further to get you started.
Engage your
social media
better with Zagosa Social
Schedule a 30 minute call to discuss your priorities and goals.